Supporting us produces a ripple effect
At Coffee Tree Roastery, we know that our coffee business brings benefits to many communities at home and abroad in the countries from which we source our beans. It's a movement that creates jobs, promotes sustainable farming practices and improves lives around the world.
Supporting us produces a ripple effect that creates positive change. 
Best Selling Coffee Beans
---
Find your favourite coffee
---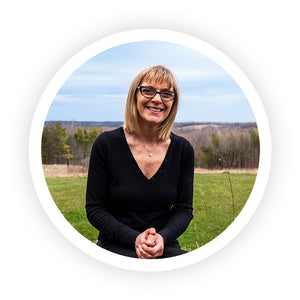 Hello, my name is Susan
I'd like to welcome you to my life's love, Coffee Tree Roastery.
In the early 80s I spent a year abroad. Two memories are imprinted from that time... 
Read more
Coffee Certifications
There is no "one size fits all" in coffee so while the goal to sustainability may be shared by many programs, the path to get there varies. 
We are dedicated to making long term tangible progress in coffee quality, the environment and social responsibility.
This is our journey to promote the well-being of people and the planet through the choices we make daily in business and as individuals.
Click through to learn more about these important initiatives.
Fair Trade Coffee guarantees a minimum price per pound to the grower.